How Green Tea Design Can Help Your Business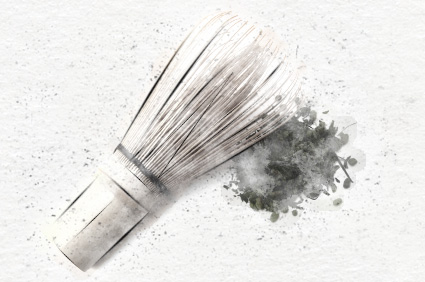 Green Tea Design has been in the design business since the early beginnings of the Internet. Since 1997 we've been working to build some beautiful web sites for our clients. And during this time we have learned a lot about ourselves as designers and how we work best with our clients.
Itís unfortunate, but it seems like some designers have made a bad name for themselves. When people hear "designer" they often envision a person who thinks a lot of themselves and continually walks around with their nose in the air. But let me tell you, that couldnít be further from the truth when it comes to Green Tea Design.
Iím constantly being told by my clients how pleased they are with our working relationship, many stating that weíre the most enjoyable designers that theyíve ever hired. Iíve even started printing "the most enjoyable designer youíve hired" on our business cards because so many companies seem to be having such a bad experience with their web designers.
When we work with you, we value your opinion. You know your business and you know your image, so why would we insist that we know what you should look like. Itís true that not all ideas may be good ones when it comes to designing a web site, but we will never turn down an idea without fully explaining and mutually agreeing on the reasons for doing so.
We work with our clients, not against them.
Why You Need a New Web Site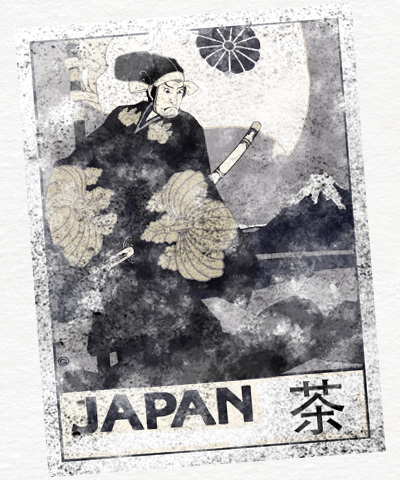 Image is very important when it comes to your web site. Whenever I decide to do business with a new company I always go to their web site first - in fact, studies show that 80% of your potential customers will check out your web site first before they decide to pick up the phone and call you. So, what do your customers think about your web site?
A lot of businesses put up their web sites during the dot com days when everyone was saying how important it was to have an Internet presence. But almost a decade has gone by, and some of these sites are still exactly the same. Iím willing to bet that youíre not still watching TV on the 27 inch television you owned 10 years ago, are you? So why are you trying to do business with a web site that looks as out of date as that old television?
Who would you rather do business with, the guy in the thousand dollar Armani suit, or the guy in sweat pants and crocs? People love to do business with people who look successful, and we spend thousands of dollars a year on improving the look of our business so that we can do just that.
Green Tea Design makes sure your web site looks as good as you do.
And we don't just leave it at making you look good! We spend the time and effort to track and make sure that your website is getting the traffic that leads to sales and money in your pocket. That means we'll work hand in hand to help you launch your Google Adwords campaign or any other marketing initiative that is going to get the right clients to your door. After all, if your website is not making you money, what's the point in having one?
What Kind of Clients We Work With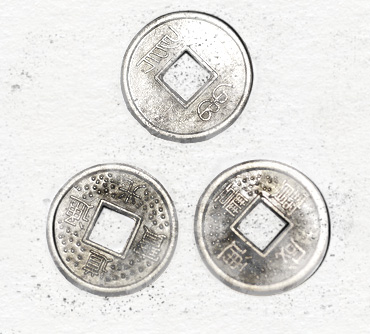 Weíve worked with lawyers, doctors, governments, and businesses from one employee to one hundred. As long as you care about your business and your image, we will make a great match.
If youíre looking for the next get rich quick website, then weíre not for you. Green Tea Design is looking for clients who are passionate about their business and want to work with designers that they can know, like, and trust. If you think that describes you and your business why not contact us today? Even if you just want to chat or get some advice about your website, please drop us an email.
We look forward to talking with you.
Green Tea Design